Flemish Institute for Technological Research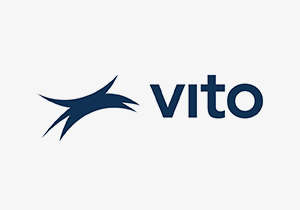 Belgium

vito.be/en
The Flemish Institute for Technological Research (VITO) is a leading independent European research and technology organization that develops innovative sustainable products and processes. VITO's research and development is directed towards solving key societal problems and implementing technological solutions related to energy, chemistry, advanced materials, environmental protection and circular economy.
Main tasks and descriptions:
VITO will mainly be involved in WP1 of the Hystram project, more specifically in the catalyst and MOF development. VITO will work on the inductive heating of the catalyst to allow for fast charging of the material for rapid start-up and lower energy losses. Furthermore VITO will be involved in the shaping of the catalyst and MOF functional materials so these can be used in a larger set-up.