PNO Innovation Belgium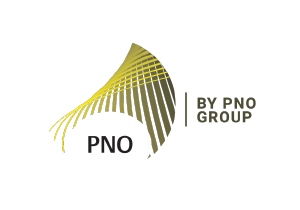 Belgium

www.pnoconsultants.com
PNO Innovation Belgium is specialized in Innovation Management and funding, providing support services to private and public organizations in Innovation processes, Technology Transfer, IT solutions and funding for research, development and innovation.
Main tasks and responsibilities:
PNO Innovation Belgium will lead Communication and Dissemination and activities and will bring its international consulting experience into the consortium including extensive project and innovation management, exploitation and business planning expertise. A particular focus will be given to the communication and dissemination strategy of the HySTrAm project based on the stakeholder analysis and exploitation strategies.