HYSYTECH SRL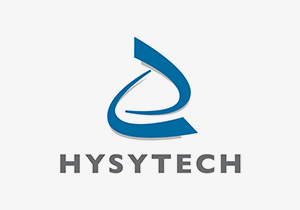 Italy

www.hysytech.com
Hysytech is an engineering company founded in 2003, specialized in the design, development and industrial implementation of new turn-key process technologies and equipment.
Our skills start from the know-how in chemical and process engineering, up to commissioning, monitoring and maintenance. We operate mainly in the field of generation, treatment and recovery of industrial gases, cryogenics, organic liquids and energy, according to the best engineering practices, also through the implementation of our technologies for hydrogen, biomethane and bio-LNG. We constantly work on EU-funded project tackling several environmental challenges by performing the scale up of the new technologies up to TRL6 for demonstration.
Main tasks and responsibilities:
Hysytech will be enrolled in the design of the innovative reactor supporting AAU on this task. Hysytech will be supporting CASALE in the development of the final prototype performing the basic and detailed engineering, as well as, the integration, manufacturing, installation and commissioning of the final prototype. Hysytech will also be supporting the activities regarding the process assessment, LCA, S-LCA and LCC. Hysytech will also give support on the process feasibility analysis in a real environment in a higher scale, considering the outputs from the economic, environmental analyses, as well as a safety analysis.