University of Oslo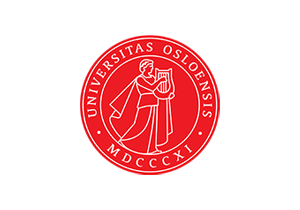 Norway

www.uio.no/english
The University of Oslo is a public research university founded in 1811 and located in Oslo, Norway. It is the oldest university in Norway. The university has approximately 27,700 students and employs around 6,000 people. Its faculties include theology, law, medicine, humanities, mathematics, natural sciences, social sciences, dentistry, and education. Five researchers affiliated with the university have been Nobel laureates and three have been Turing Award winners.
Main tasks and responsibilities:
Data-driven discovery of new nano-porous materials for the storage of green hydrogen. High-throughput virtual screening based on first-principle calculations will be used to characterize a large number of potential materials based on metal-organic frameworks (MOFs). The resulting large and complex data will be exploited in machine learning models predicting the adsorption capacity of MOFs. The analysis of these models will enable the design and discovery of novel MOFs.