Technische Universitat Berlin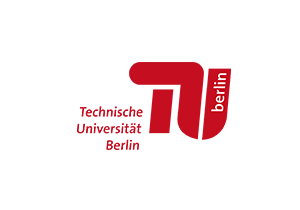 Germany

www.tu.berlin/en/dbta
TU Berlin is one of Germany's largest technical universities with 34,000 young people enrolled and 49 Bachelor's and 89 Master's courses on offer. About 26 percent of its students come from abroad. 7,800 people research, teach, learn, and work at the TU Berlin. Bringing together engineering and natural sciences, planning and social sciences, economics and humanities, it trains the young talents urgently needed by industry and society. Within TU Berlin, the Process Dynamics and Operations Group strives for the optimal design and operation of processes. This covers the development of new promising processes from lab toward pilot-plant scale backed by process modeling on multiple scales and application of optimizing methods for process design and operation.
Main tasks and responsibilities:
The activities of TU Berlin are in the modeling of new reactor systems and the overall process. Following a multi-scale approach, information from small-scale simulations (molecular simulations, CFD) is consistently used and embedded in first principles models. Rigorous model structures are then gradually adapted towards data-driven models in order to gain runtime advantages for simulation and process optimization based tasks. The development and proof of concept operation of the pilot plant will additionally be accompanied on the model level, aiming for a fully integrated digital twin.