PARAGON S.A.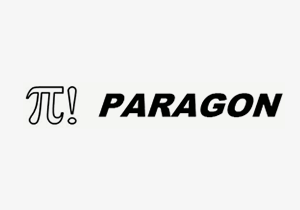 Greece

www.paragon.gr
PARAGON S.A. is a Research & Technology Development SME active in R&D and Commercial services, established in 1995 (ISO 9001 certified). PARAGON S.A. participates to RTD consortia as an SME Research partner, based on its broad range of expertise, research, and technical know-how in areas that include Machine Learning, Artificial Intelligence, Evolutionary Optimization, Mechatronics techniques and applications. PARAGON S.A. has participated to over 30 research initiatives from the EC FP4 – Horizon Europe in Aeronautics, Factories of the Future, ICT, Energy, Environment, Security.
Main tasks and responsibilities:
Paragon's main contribution is in Task 3.4 Pilot Simulation to introduce and apply Machine Learning / Artificial Intelligence coupled with Evolutionary Algorithms to the comprehensive multiscale model (digital twin) for Production Schedule Optimization, Simulation Workflow Optimization and the Control Optimization of the demonstrator. Interdisciplinary knowledge from the Manufacturing Sector (Industry 4.0) and the Aeronautics Industry will be leveraged. The ML/AI developments will follow the guidelines or trustworthy ethical development and use of AI.