HySTrAm 6-month progress meeting
November 30, 2022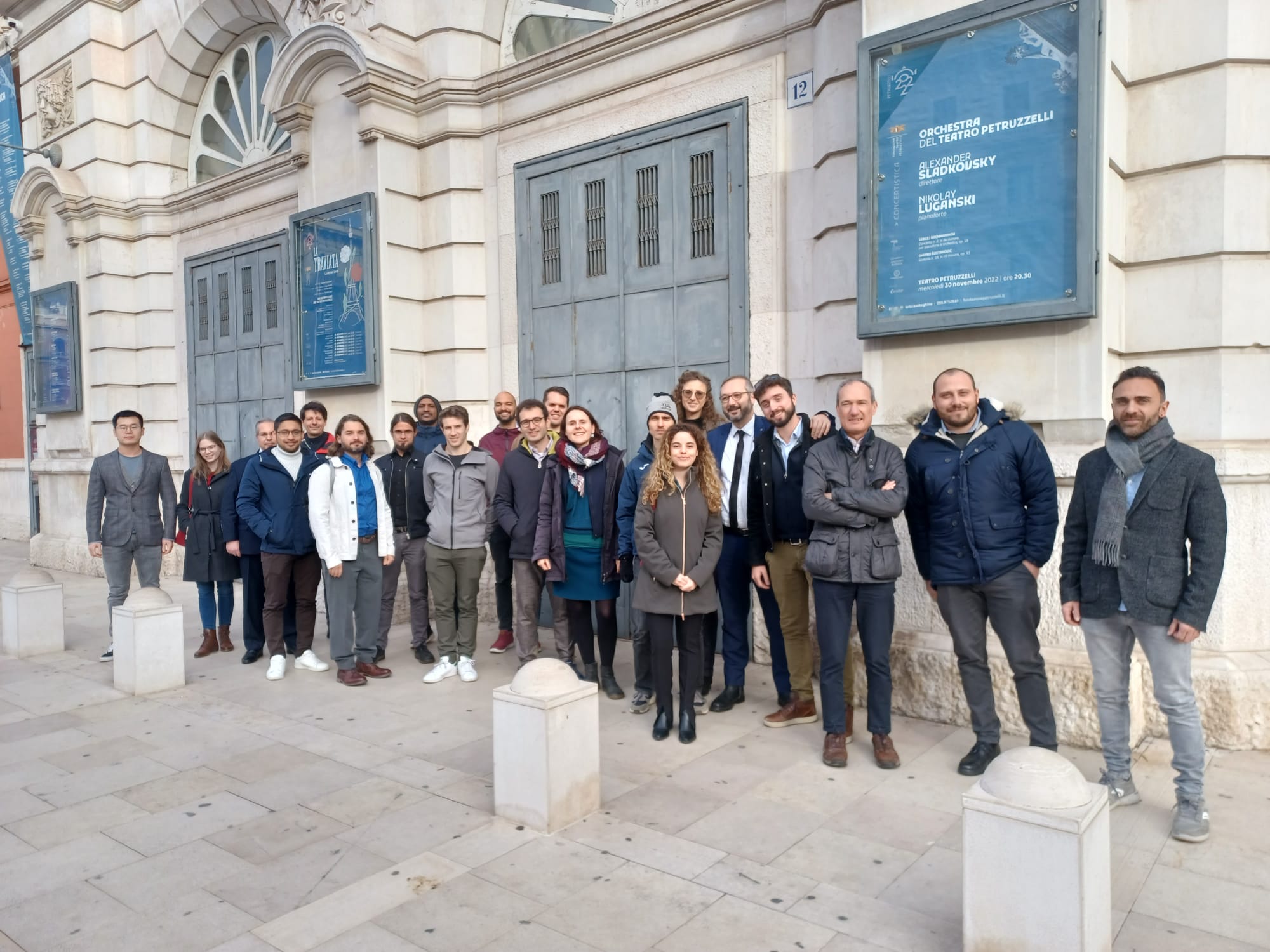 On 29th and 30th November 2022, the HySTrAm consortium gathered in Bari (Italy) to discuss the project status and progress since its official launch in June 2022.  
The European Health and Digital Executive Agency (HaDEA) opened the meeting by stressing  the important work that the HySTrAm project is performing for the future of the European energy system.  
The discussion continued with the review of the work done and the achievements reached so far. The partners presented the activities related to the research and development of advanced materials for hydrogen storage including commercial requirements, synthesis of NH3 catalysts, sorbents, and the MOF materials development.  
Moreover, the consortium presented the status of the reactor unit and pressure vessel engineering and modelling activities such as short-term storage, material scale models, reactor-scale models and pilot simulation.  
To wrap up the meeting, the last topic addressed was the communication and dissemination results achieved from the beginning of the project and an exploitation workshop to define the Key Exploitable results of the project. 
Stay tuned and subscribe to receive more details about the progress achieved so far. The first newsletter of the HySTrAm project will be released shortly.